BANORTE OFFERS MORE THAN 100 YEARS OF HISTORY AND EXPERIENCE
WHAT WE DO
Ready to unlock a powerful financial future?
Our time tested, relationship-driven approach to serving clients remains the cornerstone of our business. From our trusted brokerage service to our team of seasoned advisors and newly launched digital platform, we provide international wealth management and investment strategies tailored to meet your needs.
Brokerage Services
Providing relationship-driven solutions coupled with quality financial products.
When you've worked this hard to build for the future, you turn to a trusted advisor for the next part of the journey. At Banorte Securities, your story is our story. Our advisors are here to help you on the next phase of the journey, to clarify goals and set priorities with relationship-driven solutions to protect and preserve your wealth. Banorte Securities offers numerous investing options including mutual funds, equities and fixed income products.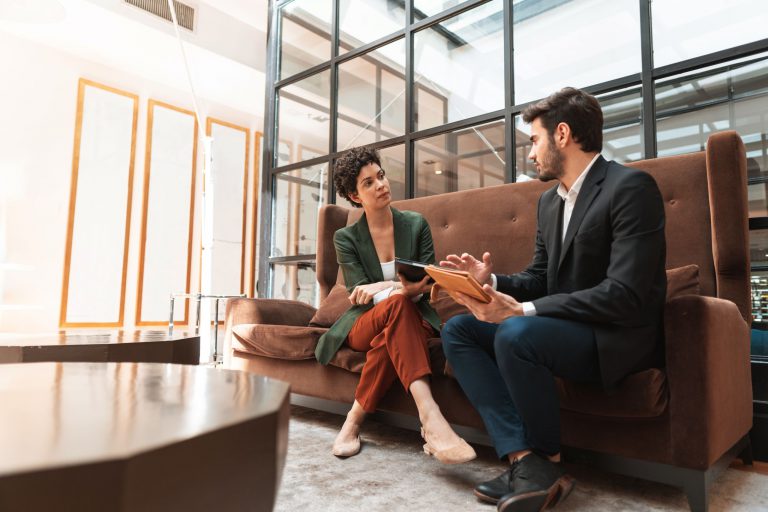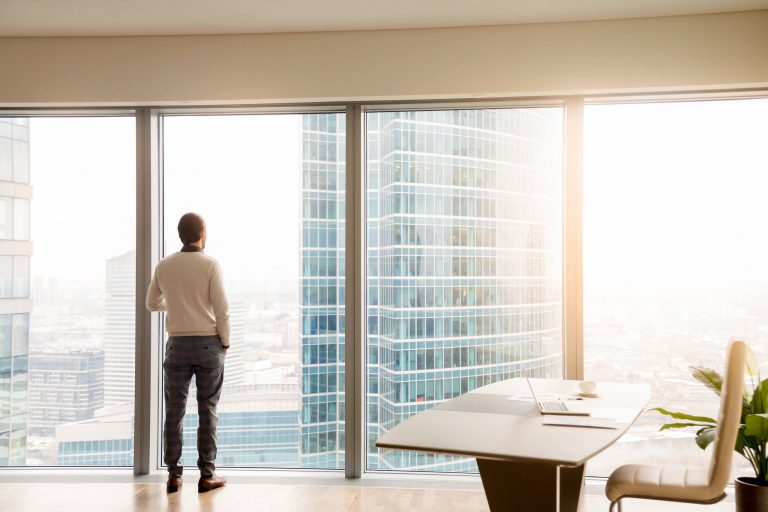 Advisory Services
Delivering a globally diversified investment strategy tailored just for you.
Whether you're still building wealth or seeking to preserve and protect existing assets, Banorte Asset Management's advisory services allow clients to draw upon relationship-driven advice delivered with a personal touch that keeps you progressing toward your financial goals. Clients can also explore unique digital services that offer ease of access and flexibility for a hands-on approach.
BANORTE SECURITIES SPECIALIZES IN FINANCIAL SERVICES, INVESTING IN GLOBAL MARKET SECURITIES
Offshore/Onshore Mutual Funds
Banorte Securities is an investment management and brokerage service headquartered in Houston, Texas. Built on a time-tested, relationship-driven approach, Banorte Securities specializes in providing tailored investment solutions to a growing base of Mexican and domestic clientele.
Disclosure: Banorte Asset Management, Inc. and Banorte Securities International, Ltd are affiliates, and ultimate subsidiaries of Grupo Financiero Banorte S.A.B. de C.V.  BAM Digital is a division of Banorte Asset Management, Inc., a registered investment advisor located in Houston, Texas. Securities offered through Banorte Securities International, Ltd. Member: FINRA and SIPC. Restrictions and limitations apply.  Please read all documents before investing or sending money.  Investing involves risks that you should carefully consider.
For a specific description of how trade orders are routed, go to: https://www.orderroutingdisclosure.com/  and type the full name of our broker-dealer,

"Banorte-Ixe Securities"
©2023 BANORTE SECURITIES. ALL RIGHTS RESERVED