Join our growing team of esteemed registered representatives.
As a team member of Banorte Securities and Banorte Asset Management, you will provide a high-touch client experience as part of a network of seasoned registered representatives. Banorte provides tailored solutions to meet our clients' needs through a full set of investment management and brokerage products.
Whether or not you have a financial background, you can launch a successful advising career. Diverse backgrounds, thoughts and work experiences are valued for this opportunity.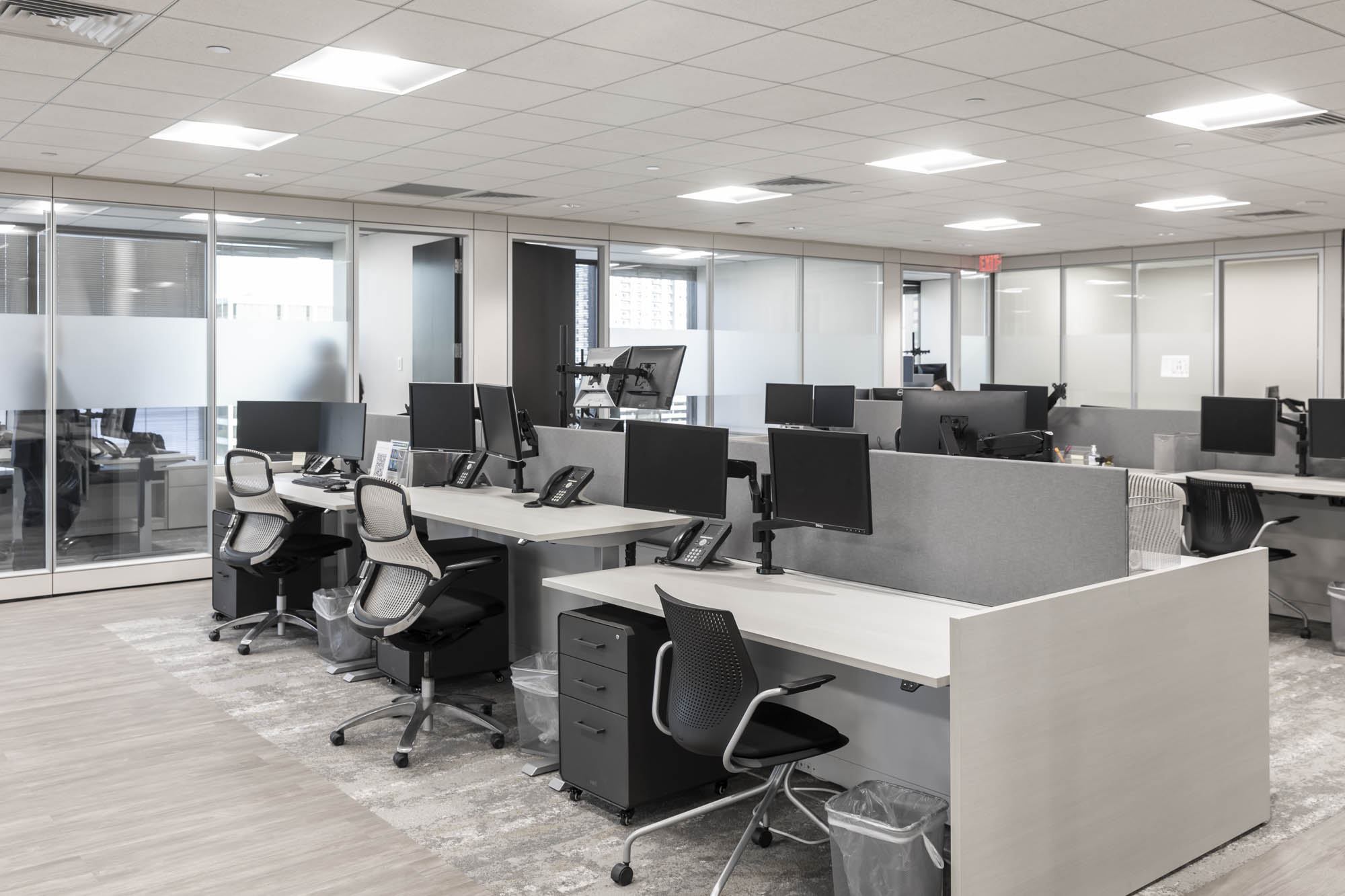 BANORTE SECURITIES IS CONTINUALLY EVOLVING OUR TECHNOLOGY TO MEET THE GROWING NEEDS OF OUR CLIENTS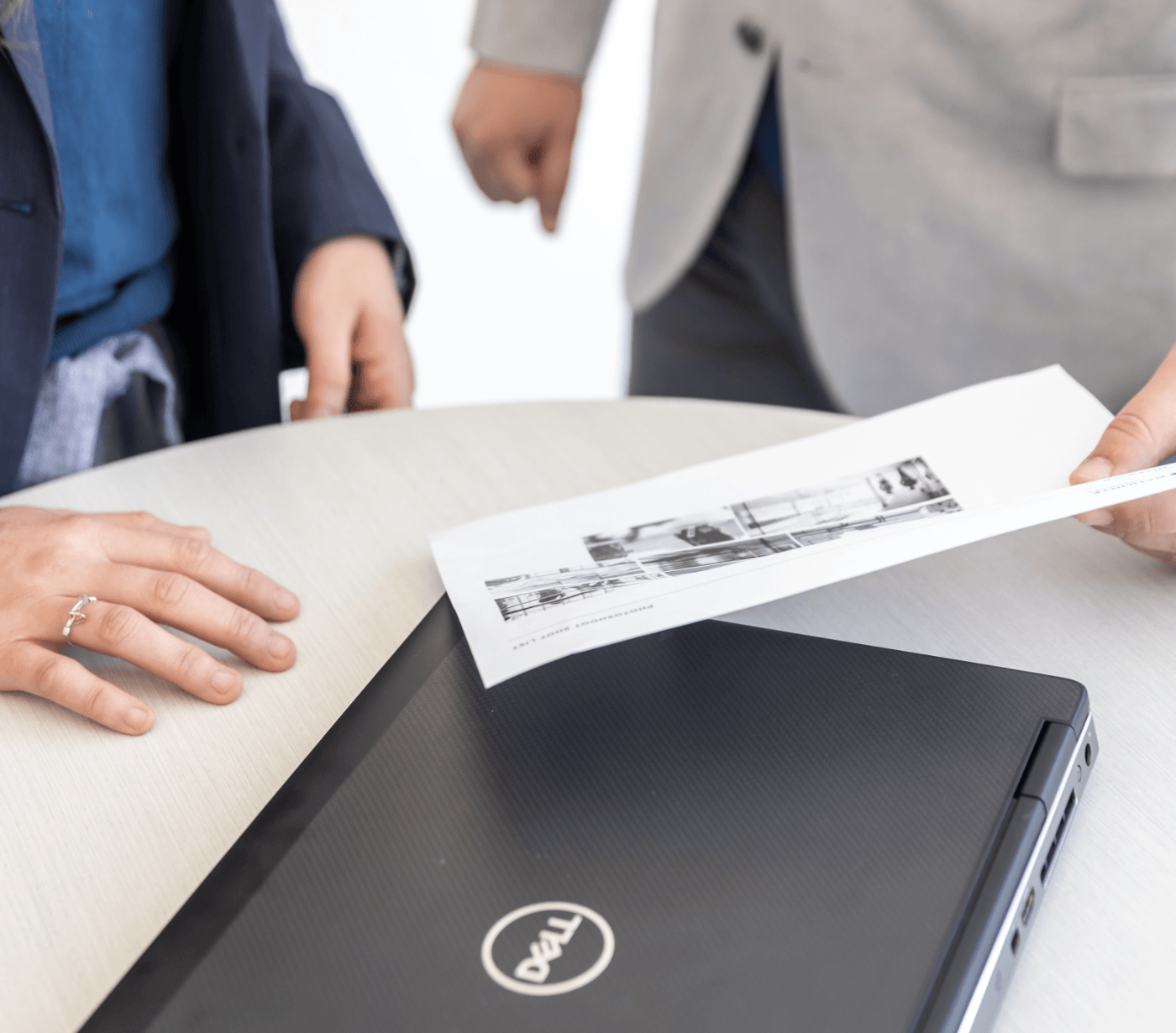 Solutions Advisors Program
We'll help you:
Get training and one-on-one coaching.
Earn your Securities Industry Exams, Series 7 and Series 66 licenses through dedicated support and study time
Help clients pursue and meet their financial goals by using BAM tools.
Learn how to confidently connect with qualified prospects and engage with them to understand their financial goals
At Banorte Securities, we are always looking to add talented individuals to our team.
Disclosure: Banorte Asset Management, Inc. and Banorte Securities International, Ltd are affiliates, and ultimate subsidiaries of Grupo Financiero Banorte S.A.B. de C.V.  BAM Digital is a division of Banorte Asset Management, Inc., a registered investment advisor located in Houston, Texas. Securities offered through Banorte Securities International, Ltd. Member: FINRA and SIPC. Restrictions and limitations apply.  Please read all documents before investing or sending money.  Investing involves risks that you should carefully consider.
For a specific description of how trade orders are routed, go to: https://www.orderroutingdisclosure.com/  and type the full name of our broker-dealer,

"Banorte-Ixe Securities"
©2023 BANORTE SECURITIES. ALL RIGHTS RESERVED