Safeguard the future of those you love with comprehensive insurance coverage.
Working together with the top insurance providers, we provide the peace of mind you want for your family. Clients will be able to manage and mitigate their risk and prioritize asset protection as part of their relationship with Banorte Securities.
Ready to get started?
Planning is easier as a team.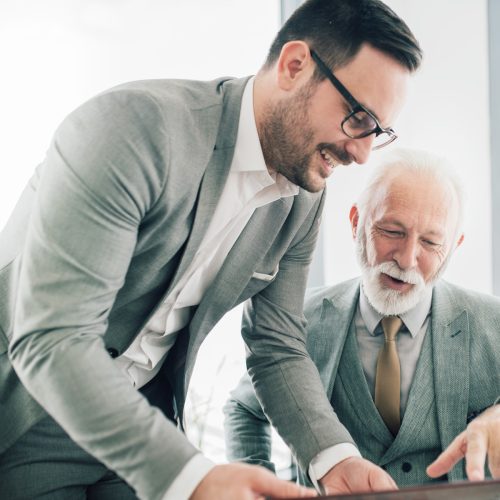 BANORTE SECURITIES OFFERS Rely on our insurance solutions to help you meet your goals and protect your financial future by taking care of loved ones, diversifying your portfolio, optimizing tax planning and minimizing disruption in your business. You also have the control, privacy and flexibility to make changes as needed.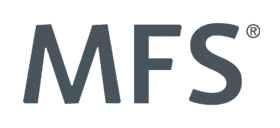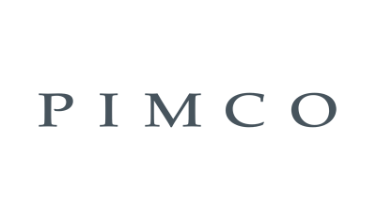 Disclosure: Banorte Asset Management, Inc. and Banorte Securities International, Ltd are affiliates, and ultimate subsidiaries of Grupo Financiero Banorte S.A.B. de C.V.  BAM Digital is a division of Banorte Asset Management, Inc., a registered investment advisor located in Houston, Texas. Securities offered through Banorte Securities International, Ltd. Member: FINRA and SIPC. Restrictions and limitations apply.  Please read all documents before investing or sending money.  Investing involves risks that you should carefully consider.
For a specific description of how trade orders are routed, go to: https://www.orderroutingdisclosure.com/  and type the full name of our broker-dealer,

"Banorte-Ixe Securities"
©2023 BANORTE SECURITIES. ALL RIGHTS RESERVED