Brokerage Services
At Banorte Asset Management, our highly qualified financial advisors make the investment process simple and enjoyable. With a 100-year track record of providing sound financial guidance, our team of seasoned advisors will deliver a globally diversified investment strategy tailored to meet your specific short and long-term financial objectives, risk tolerance and liquidity needs.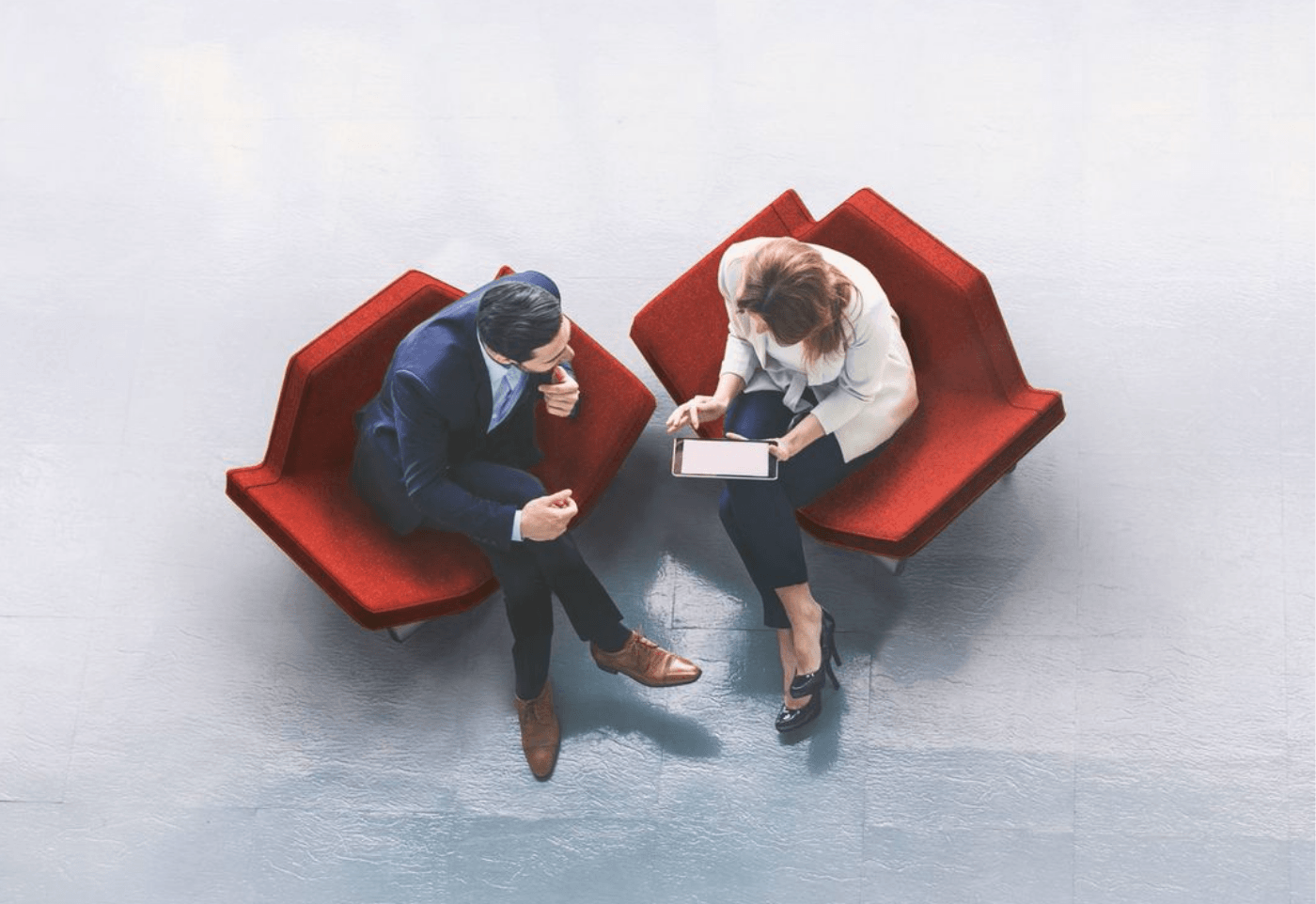 BANORTE SECURITIES IS CONTINUALLY EVOLVING OUR TECHNOLOGY TO MEET THE GROWING NEEDS OF OUR CLIENTS
A division of Banorte Asset Management
Looking for a simple and efficient way to invest your money?
Check out BAM Digital – an easy to access, fully digital platform featuring curated portfolio offerings designed by BlackRock.
Create an account today and start investing in globally diversified portfolios.
Disclosure: Banorte Asset Management, Inc. and Banorte Securities International, Ltd are affiliates, and ultimate subsidiaries of Grupo Financiero Banorte S.A.B. de C.V.  BAM Digital is a division of Banorte Asset Management, Inc., a registered investment advisor located in Houston, Texas. Securities offered through Banorte Securities International, Ltd. Member: FINRA and SIPC. Restrictions and limitations apply.  Please read all documents before investing or sending money.  Investing involves risks that you should carefully consider.
For a specific description of how trade orders are routed, go to: https://www.orderroutingdisclosure.com/  and type the full name of our broker-dealer, "Banorte-Ixe Securities International, Ltd."
©2023 BANORTE SECURITIES. ALL RIGHTS RESERVED