Brokerage Services
We know it is important to work with a trustworthy broker who understands your needs. At Banorte, we have over 100 years of experience providing secure, reliable and responsible service to our clients, in order to achieve their financial goals. With the longevity and familiarity of our organization in the Mexican culture, and prioritizing a relationship-based approach, our Registered Representatives can provide personalized strategies to help you prepare for the future.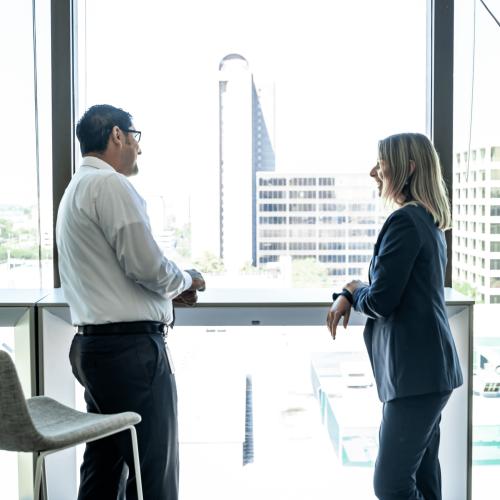 OUR BROKERAGE PRODUCTS INCLUDE

A mutual fund is an open-end professionally managed investment fund that pools money from many investors to purchase shares of a collection of stocks, bonds or other securities, which makeup a portfolio. Our mutual funds are managed by some of the world's largest asset managers.

Fixed income refers to the types of investment security that pay investors fixed interest or dividend payments until its maturity date. Government and corporate bonds are the most common types of fixed-income products.

An equity investment is money that is invested in a company by purchasing shares of that company in the stock market. These shares are typically traded on a stock exchange.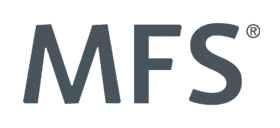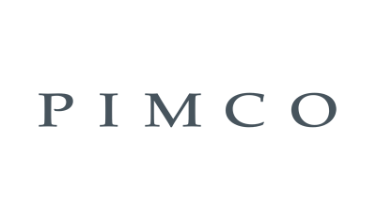 Disclosure: Banorte Asset Management, Inc. and Banorte Securities International, Ltd are affiliates, and ultimate subsidiaries of Grupo Financiero Banorte S.A.B. de C.V.  BAM Digital is a division of Banorte Asset Management, Inc., a registered investment advisor located in Houston, Texas. Securities offered through Banorte Securities International, Ltd. Member: FINRA and SIPC. Restrictions and limitations apply.  Please read all documents before investing or sending money.  Investing involves risks that you should carefully consider.
For a specific description of how trade orders are routed, go to: https://www.orderroutingdisclosure.com/  and type the full name of our broker-dealer,

"Banorte-Ixe Securities"
©2023 BANORTE SECURITIES. ALL RIGHTS RESERVED